Welcome
We produce the images that go around the world - we offer you the most professional implementation of your moving image project.
Our core competence: live broadcasts and live recordings: there is always only one chance to do everything right. If mistakes are made here, the moment is over - missed the opportunity. We make it easy - we make it easy for our customers! We deliver - at a fixed price - with the experience and security of the biggest TV events and sporting events in the world. From the World Cup to the Primetime TV entertainment show. best boys is the production service provider if it has to be good. You press "Play" and we let play.
Services
Production service provider: One Stop Shop: for OB vans, lighting, PA, special cameras, live graphics, set construction, television equipment, post production - we are the General Service Providers at the biggest shows "on location".
Editorial staff - we develop your content
Film production: we produce your moving image: image films, social media content
We generate coverage for your moving image content
Rent: PERICAM – Special Camera System
Our customers
Our customers are sports organizers, sports federations, marketing companies, TV-stations, TV production companies and sometimes the global corporation. We create films for companies, associations and also public authorities.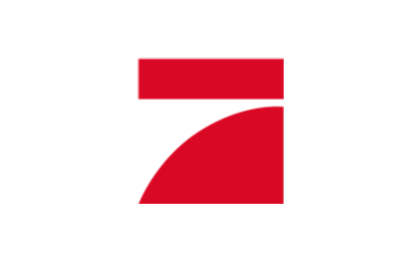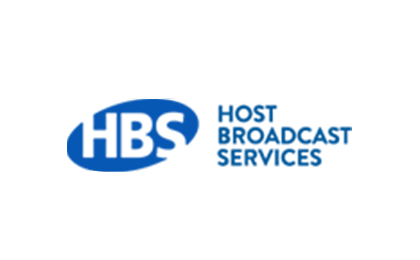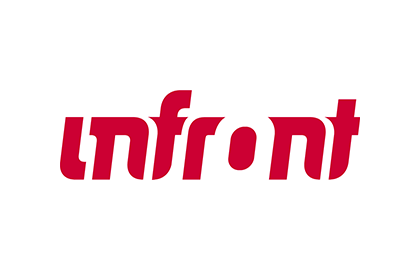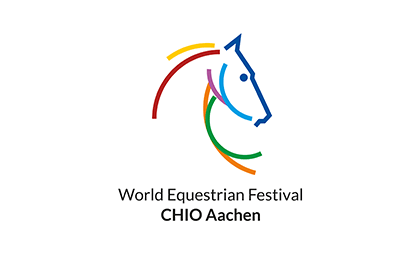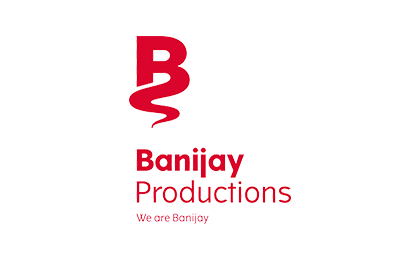 Contact us
A good media project is rarely off the shelf. First we should discuss your goals and needs. We have a lot of experience and speak openly. Then we make suggestions for solutions and instruments.